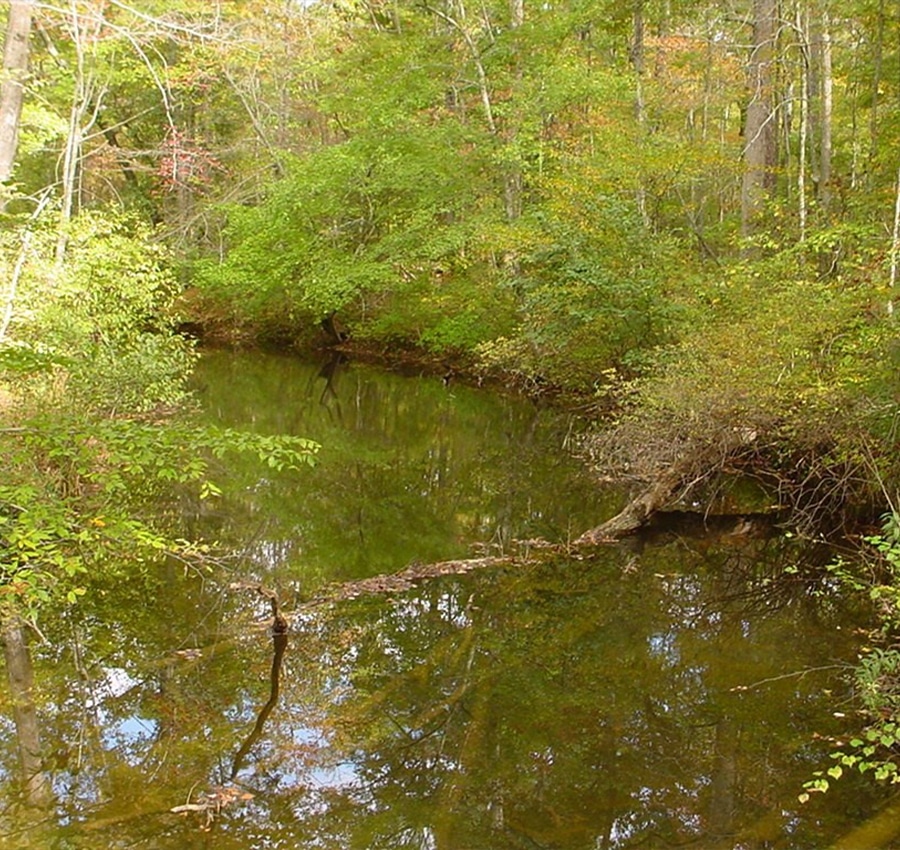 QCI credentialed inspectors list
We are required by the Alabama Department of Environmental Management (ADEM) to provide a searchable database of our trainees for verification of the status of their certification. The public database of certified inspectors (see below) is searchable by state, city, company, first name, last name, and QCI number.
Please contact the Alabama Department of Transportation (ALDOT) for the current expiration dates for ALDOT QCIs. ALDOT conducts annual refresher training for their employees under a joint reciprocal training provider agreement with Thompson Engineering. ALDOT maintains current expiration dates and other participant information in a separate database.
STV/Ralph Whitehead Associates
ALDOT East Central Region, Alexander City Area
ALDOT West Central Region, Tuscaloosa Area
Michael Baker International, Inc.
Construction Labor Services
Jefferson County Roads & Transportation
Alabama Department of Environmental Management
Alabama Department of Environmental Management
Asphalt Contractors, Inc.
M.C. Williams Contracting Co.
Gregory Construction Services, Inc.
Power South Energy Cooperative
Phillips and Jordan, Inc.