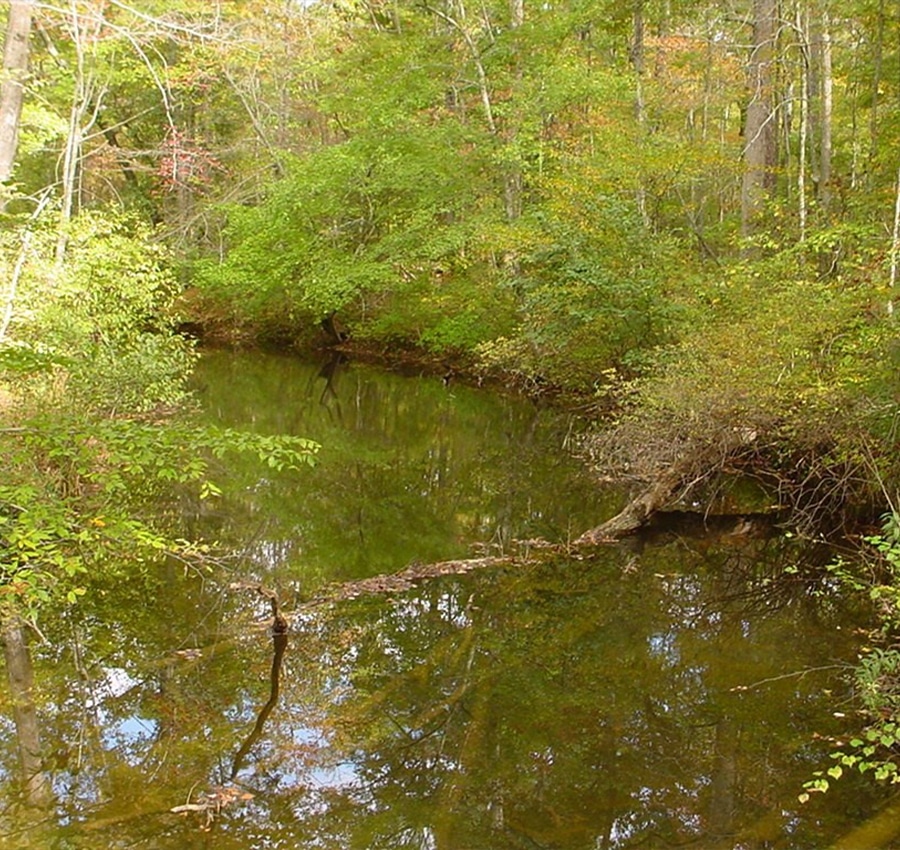 QCI credentialed inspectors list
We are required by the Alabama Department of Environmental Management (ADEM) to provide a searchable database of our trainees for verification of the status of their certification. The public database of certified inspectors (see below) is searchable by state, city, company, first name, last name, and QCI number.
Please contact the Alabama Department of Transportation (ALDOT) for the current expiration dates for ALDOT QCIs. ALDOT conducts annual refresher training for their employees under a joint reciprocal training provider agreement with Thompson Engineering. ALDOT maintains current expiration dates and other participant information in a separate database.
ALDOT Southeast Region Montgomery Area
ALDOT West Central Region, Tuscaloosa Area
Hendrix "Marty" Abercrombie
Southern Environmental Technologies
U.S. Army Corps of Engineers
ALDOT East Central Region, Birmingham Area
ALDOT - Materials and Tests
Baldwin County Highway Department
DSLD Homes Gulf Coast, LLC
ALDOT Southeast Region, Montgomery Area
Hensel Phelps Construction Company
Anderson Construction Co. of Fort Gaines
One Call Services of Alabama, LLC