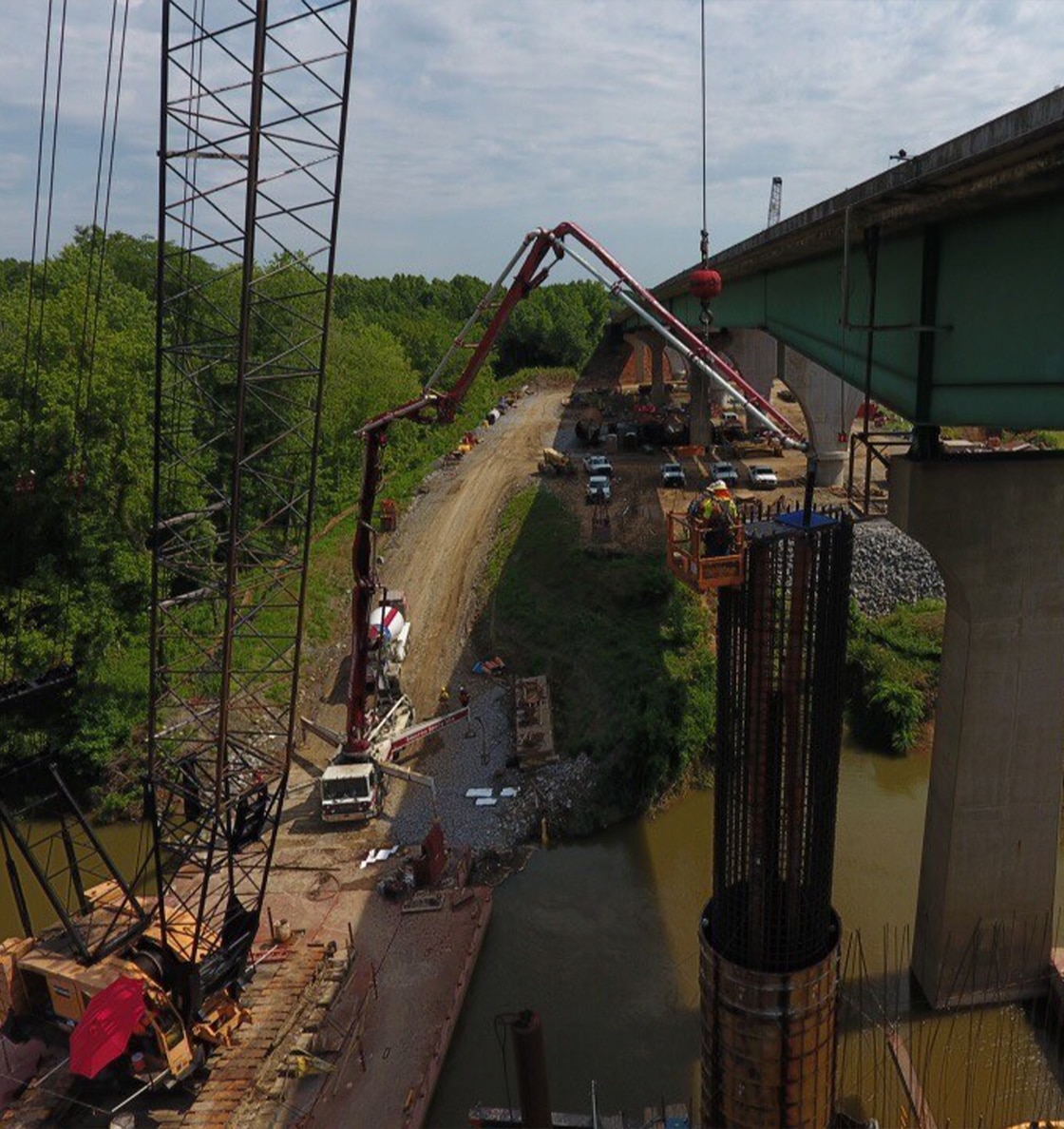 who we are
Thompson Engineering was formed in 1953 to provide quality assurance for construction projects related to industrial, infrastructure, and community development. As a drilling, materials testing, and construction inspection and chemistry laboratory firm, we supported the engineering and construction industry. Our early years were building blocks that allowed us to get our feet wet–literally–performing services along the Gulf Coast's rivers, bayous, and streams.
Today, Thompson Engineering is known for leadership on projects defining skylines, coastlines, and transportation lines. We support clients in the industrial, commercial, transportation, federal, and municipal markets. We are often the first company on project sites conducting environmental assessments, land surveys, and geotechnical studies. And our project management and construction management services often mean we are the last ones to leave. We are a proven leader in the planning, design, and construction of major transportation, economic development, and waterfront projects across the Southeast.
learn more
To learn more about our service lines outside of our stormwater training program, click here to visit our main website.